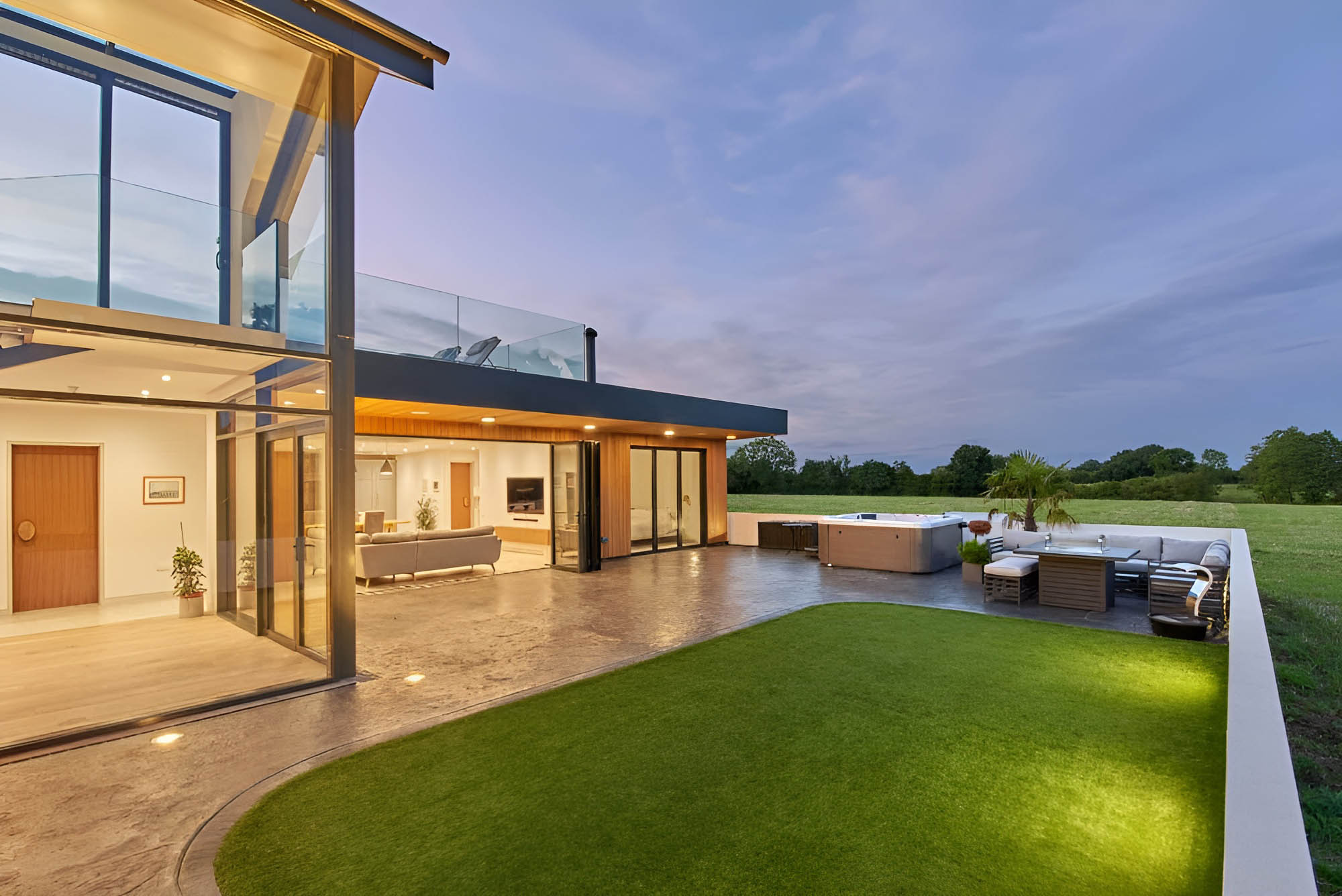 Architecting Excellence:
Innovative,
Honest, Award-Winning Design.
RESIDENTIAL
ARCHITECTURE
Our residential architecture projects range from single-family dwellings to apartment blocks and residential estates. We acknowledge the individuality of each project, and through our client-centric approach, we blend our knowledge with your vision to create spaces that prioritise comfort, style, and functionality.

Influenced by a strong commitment to environmental sustainability, we champion green design principles. Our use of energy-efficient systems and eco-friendly materials contributes to the creation of homes that have sustainability considered wherever practically possible.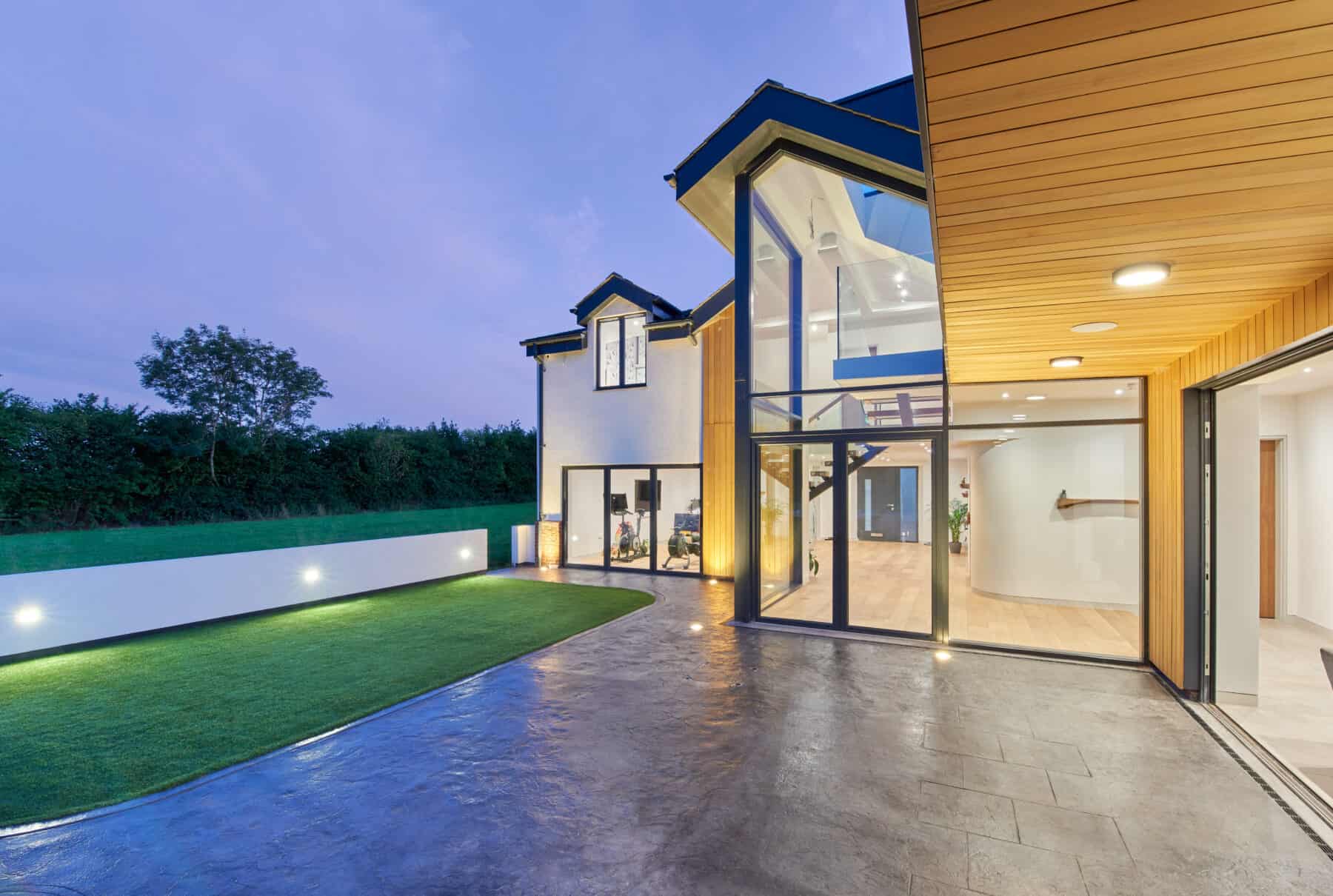 COMMERCIAL
ARCHITECTURE
Commercial structures should speak volumes. They reflect a company's identity, ethos, and spirit. At Base, we comprehend the profound impact architecture can have on businesses, customers, and the community at large.

Over the past two decades, we have carved out a niche in the field of commercial architecture. We have designed various structures, ranging from small and medium enterprises to large-scale office buildings, retail outlets, restaurants, and hospitality spaces.

Our understanding of the built business environment is comprehensive: we understand how to blend aesthetics and functionality to create spaces that foster productivity, commerce, brand identity, and customer satisfaction.
Planning
CONSULTANCY
Our planning consultancy service is a combination of extensive hands-on experience, regulatory understanding, and creative excellence, refined across projects that span virtually all residential and commercial applications.

Our method involves crafting specific, robust strategies that consider the unique physical characteristics of the site or building, and ever-evolving planning regulations, whilst keeping your vision front and centre.

With our step-by-step process and expert guidance, we give your project the best possible chance to move from ideation to approval stage smoothly. Choose Base- your route to fuss-free architectural planning.
WE PRIDE OURSELVES ON HONEST ARCHITECTURE, PROJECT DELIVERY AND CONSISTENT CLIENT COMMUNICATION. WITH AN ENTHUSIASTIC AND DYNAMIC TEAM WE ENSURE THE DELIVERY OF CREATIVE AND BESPOKE DESIGN SOLUTIONS FOR TODAY AND THE FUTURE.
Multi-award winning architectural practice established in 2003 with locations in Shrewsbury, Chester & Conwy. We offer creative and innovative design solutions to our private and commercial clients whilst delivering a first class service.
Let's create
something Amazing
We believe that architecture is not just about buildings, it's about building relationships grounded in trust, transparency, and shared vision.

With over two decades of comprehensive experience in the architecture sector, our service offering is broad, meticulous, and finely tuned.
Design Principles in Residential Architecture
The role of a residential architect lies beyond just creating and designing houses. It revolves around designing homes that cater to the occupants' unique lifestyles and tastes, fostering a sense of comfort and belonging in them. This is where the nuances of residential architectural design really come to the forefront. This blog will unpack theContinue reading "Home"
Why our
customers
love us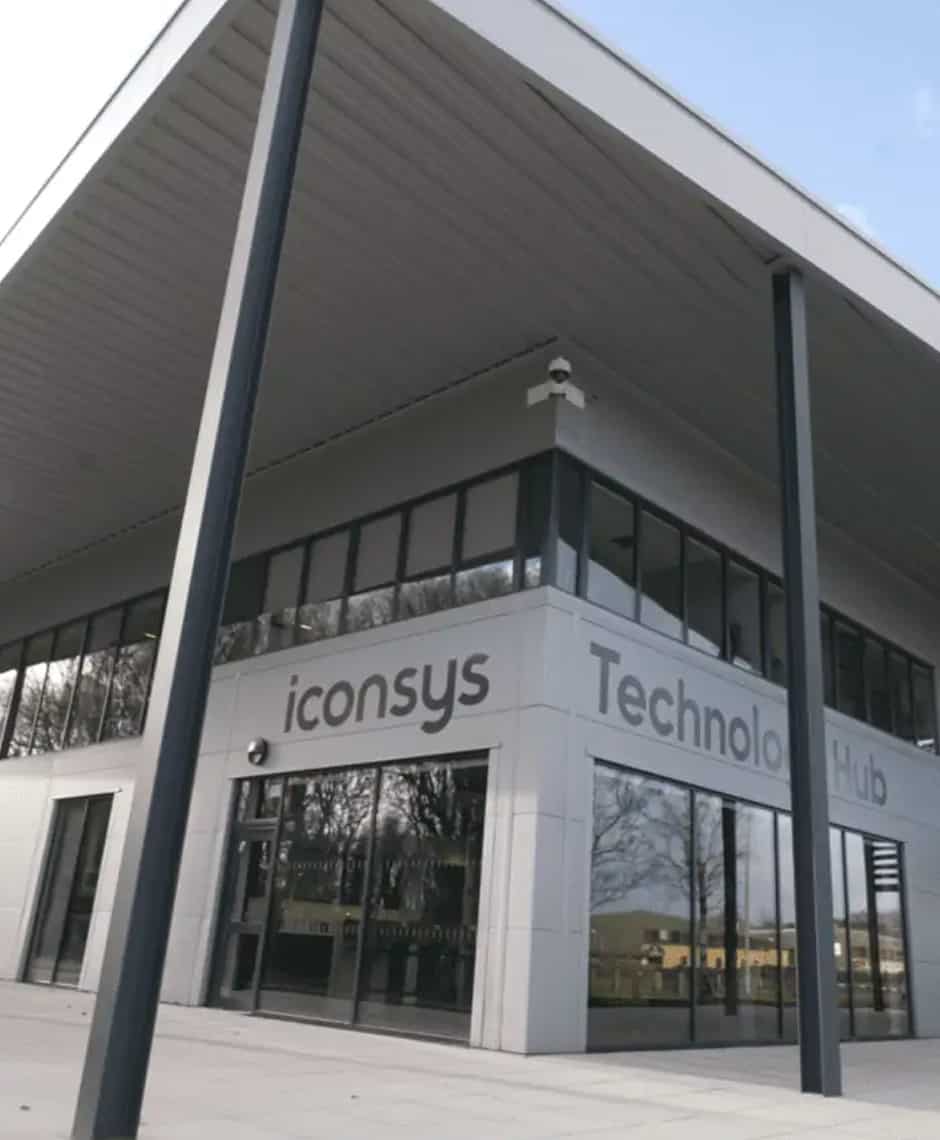 19 reviews on
Phil Allmark
13. June, 2023
professional and friendly service
Chris Jeavons
8. June, 2023
It was a pleasure working with the company. They really took the time to understand mine and my wife's needs and the result was fantastic. Thankyou again.
Darcy Burgoyne
8. June, 2023
We worked very closely with Ben throughout our home renovation and he was so brilliant the whole journey. The company had great communication from the start to finish and would definitely recommend to anyone!
Edward Evans
8. June, 2023
Base has been incredible; from my initial consult, with Ben, all the way through to our project's completion. Their communication and organisation were second to none and I could not recommend them more highly.
Excellent service – great communication throughout our project, took the time to understand our requirements and needs, and provided a great design. Highly recommend.
Zara Wallace-Tarry
7. June, 2023
We appointed Base to provide advice and plans for extending and updating our home. Their experience and knowledge of working with historic and listed buildings was brilliant, we've since used them again and highly recommended them to others.
Matt Sandford
6. June, 2023
In this day and age, it's hard to write a review that is gushing with praise, but this one needs to do just that! It has to be said, the team at Base have delivered in all areas for us as both domestic and business clients. It's rare to find any business that communicates at every stage of the process as well as base do. They understand our needs and what is also extremely refreshing is that they challenge our own ideas and enhance them. Outstanding work and thank you Team Base!! Matt & Maria Sandford – 4M Properties Ltd.
Sophie Hughes
2. June, 2023
Highly recommend Base Architects. The team are extremely knowledgeable. A very professional and friendly service, who were able to support us on fulfilling our dream house extension.
Stag Construction & Renovation
2. June, 2023
Working alongside Base on several of their projects we find that they are a highly professional company which go the extra mile with their design knowledge providing the most in depth drawing for us as a construction company to work from. From concept to completion we find that there is support, if needed at any stage of the project.